Serious Integrated products and Dev Kits are available directly through Arrow and Digi-Key. Serious also has representatives in most states, please see the list below for the contact closest to your area.
Arrow Electronics is a full line stocking Serious distributor with extensive technical resources to help you be successful in prototyping and production.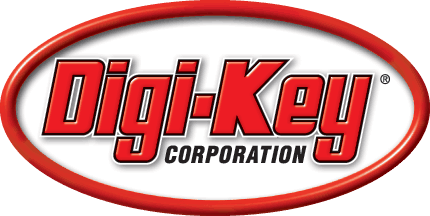 Delivering 750+ manufacturers' products into over 470,000 customers, Digi-Key is the global leader in fast delivery electronics components. Need a dev kit or a few units for prototyping overnight? Try Digi-Key!